About me
and the show
Retired Educator now Wife, Mom, Parent Coach, and Entrepreneur spills the real raw details of parenthood. With guests starred in episodes to answer questions, be vulnerable, and build a village.
As a new father and husband, my wife needed an outlet and someone to relate to. I've had the chance to listen to what Melissa says, and she knows her stuff. She's passionate, honest, and has a soothing voice, so everything feels warm and fuzzy. Thank you for your help!
— Brooklyn
Outstanding material, intriguing topics, and a host that is infatuating. Melissa makes you feel like it's a phone call, or she's in your mind. I can't wait to see what else she has for us in the future.
— Peggy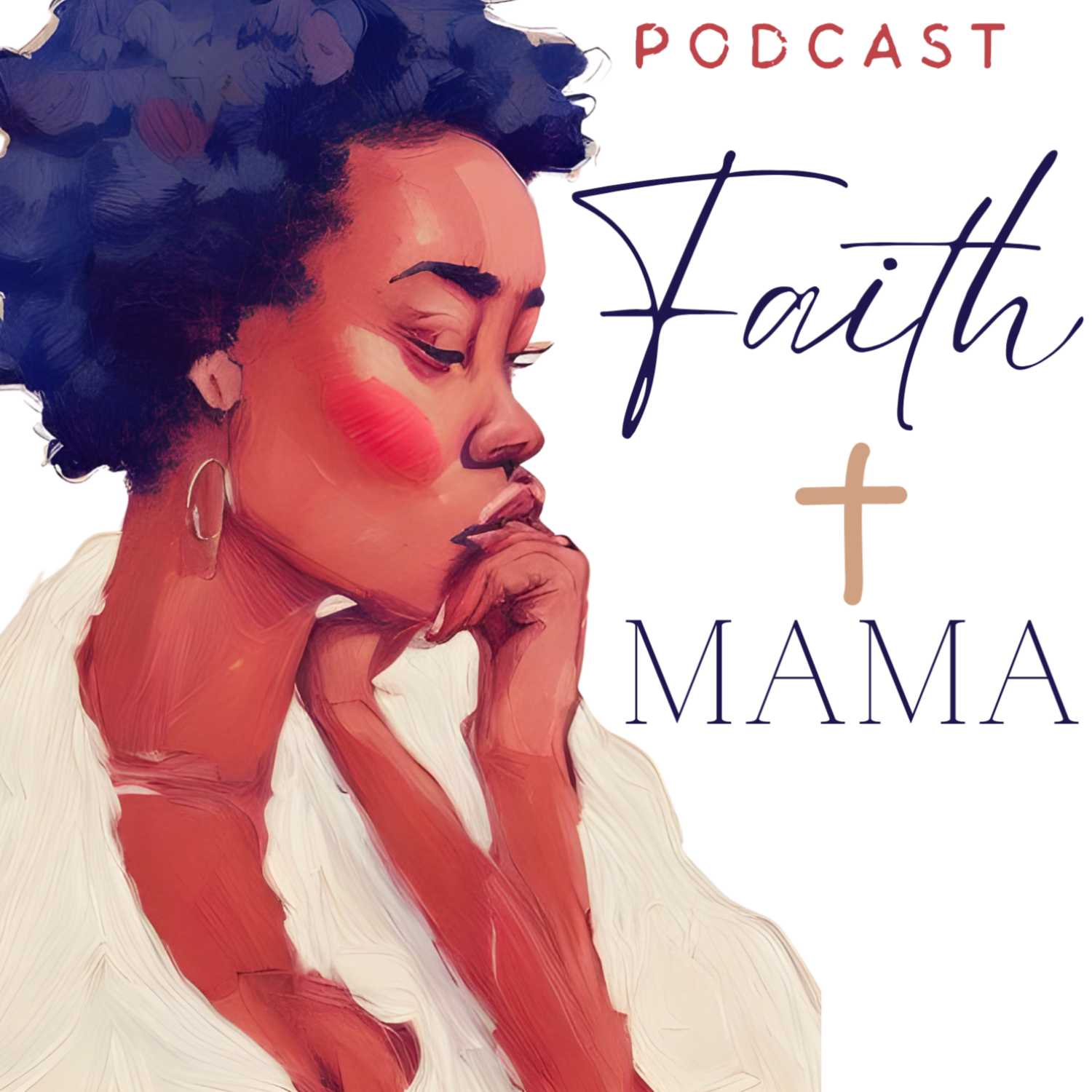 Happy November! This is undoubtedly the best way for me to return on the month of my half birthday. It's been two months since our last episode, and we were moving on to season 2, but it didn't feel right in my spirit. After some tears, panic attacks and writing, I found out a lot about my time and effort away. I hope yall haven't forgotten about me too soon. Let's continue Season 1 and get this thing started for real! Get to know me:Looking for a Parent or Life Coach:
https://itslauravalentine.com/coaching/My
Doula Services "Blissful Births"
https://itslauravalentine.com/blissful-births/Let's
connect and be friends. I'm on social media as "Da Modern Mama" everywhere!Please help our podcast by donating: PayPal.me/damodernmamaVisit us on IG:
https://www.instagram.com/damodernmama/
Make a one-time donation
Choose an amount
Or enter a custom amount
$
---
Your contribution is appreciated.
Support our Podcast
Never miss an episode.
Subscribe wherever you enjoy podcasts: