---
Many of us parents want to make a genuine difference in our children's lives. Certified in Child behavioural and Neuroscience Psychology, Melissa Philippe believes seeing other parents with the same goals is the way to create healthy, loving communities and villages for today's modern world.
---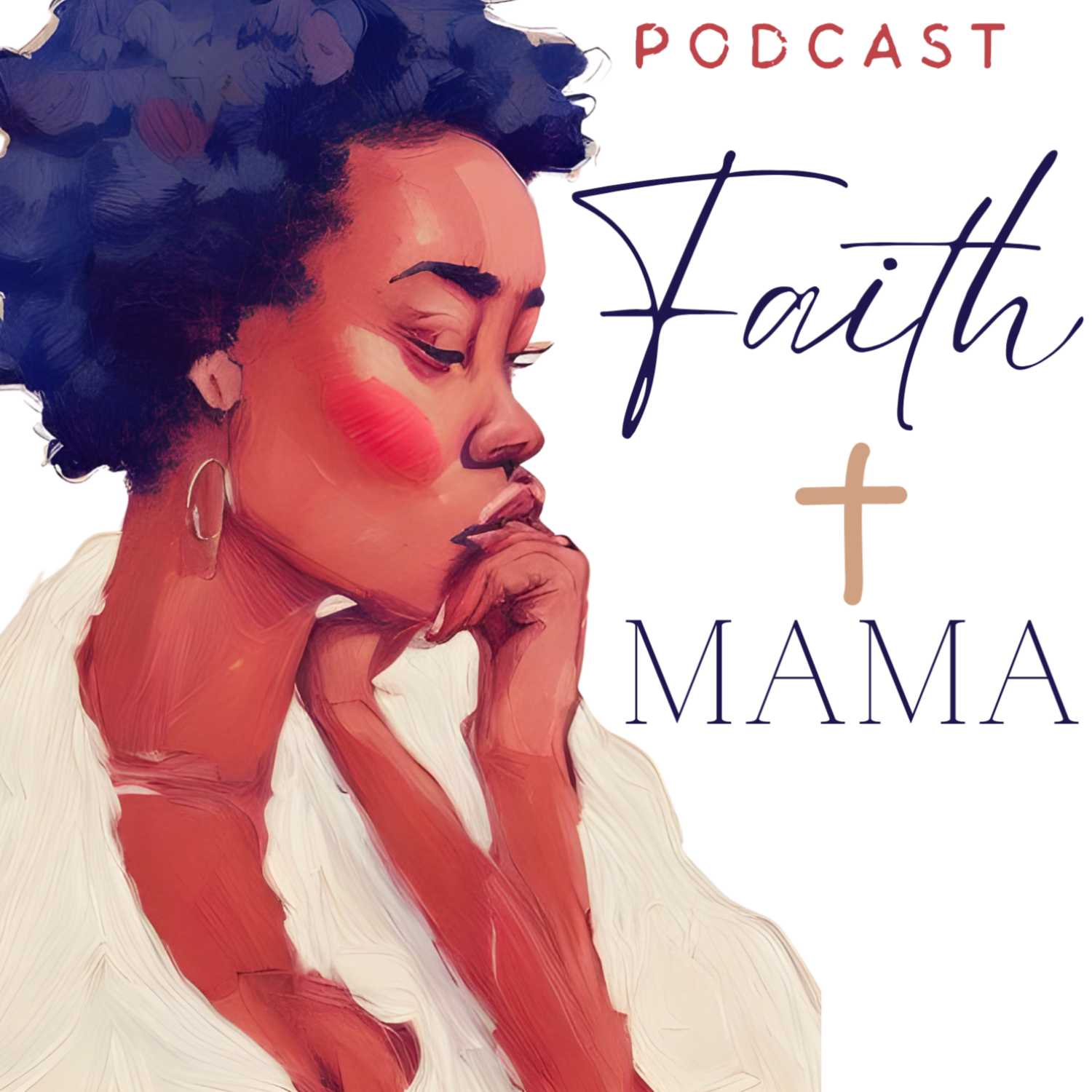 Happy November! This is undoubtedly the best way for me to return on the month of my half birthday. It's been two months since our last episode, and we were moving on to season 2, but it didn't feel right in my spirit. After some tears, panic attacks and writing, I found out a lot about my time and effort away. I hope yall haven't forgotten about me too soon. Let's continue Season 1 and get this thing started for real! Get to know me:Looking for a Parent or Life Coach:
https://itslauravalentine.com/coaching/My
Doula Services "Blissful Births"
https://itslauravalentine.com/blissful-births/Let's
connect and be friends. I'm on social media as "Da Modern Mama" everywhere!Please help our podcast by donating: PayPal.me/damodernmamaVisit us on IG:
https://www.instagram.com/damodernmama/
Certified Behavioural, Emotional & Neuroscience Child and Adult Psychology Coach
Certified in Behaviour and Neuroscience, Melissa can give professional advice to parents and help them navigate their child's emotions in conscious ways.
Retired English Educator
English Educator for 10+ years, Melissa has made a difference in the lives of thousands. Creating literacy programs and receiving grants and awards for her community efforts. She is an advocate for her people.
Woman of God
Raised in the church, Melissa has always lived a life for God. Through her journey, she's elected to be baptised and reborn again. Studying the word of God and following Christ has always been her guiding path.
Keynote Speaker
After more than 15 years of child education, being a director and creating programs in her community. Melissa has allowed her gift of public speaking to give a voice to the voiceless.