Your once sweet child suddenly started yelling and screaming when you're trying to implement something new? or even telling them to stop doing or do something? I know it can be confusing, stimulating and just annoying. Hearing a child scream at the top of their lungs for things can often lead us, caregivers, to overreact and "keep that same energy" with our kids.

I'm here to tell you DON'T! In our household, we use the S.E.E.K method for tantrums; they have always worked for us.
*Disclaimer! Using the S.E.E.K Method doesn't mean the tantrum will stop! I repeat the tantrum. MAY NOT STOP! However, how you react to the tantrum makes the difference to your child.

S.E.E.K METHOD:

S: SPEAK
How you speak to your child determines how they grow up in themselves and the world. We want emotionally available adults who
are capable of navigating their emotions in regulated, healthy ways. Yelling, hitting or being aggressive doesn't get you what you want; even if it does, it's due to fear.
So how you react to the tantrum will mould your child into how they can work through their emotions next time. Also, they need to hear that it's okay to feel how they're feeling. Feelings are not bad; they're just destructive behaviours!
E: EXPLAIN
Explaining to your child why what needs to happen is vital in having your child be a part of the thought process. Not everything can be defined, and especially not everything heard will be considered, but that's not the point. The point is you are remaining an active communicator and doing your part in aiding your child through the tantrum.
E: EXCUSE

Excusing yourself from the situation if it's too much for you or if you see your child needs space. Now giving your child space is your personal choice! However, I believe 30 seconds to a minute of quiet or yelling (in your child's case) allows your child to get out what they need to or process through the chaos and figure out how to come out through the other side. Often excusing yourself is the best thing because we have our own mental battles. If you believe you cannot provide the best answer or communication at the moment, you didn't give up; you gave grace.
K: KEEP IT SIMPLE

No one is listening when they're upset or sad. You can't especially listen if you're screaming. So keep all of this communication short and sweet. You want to give your child the ability to understand what's happening even if they aren't listening. Eventually, it'll make sense (after consistency and work), but you'll see.
This method is tried and true. As a retired educator of 10 years! I've had more than a thousand students, mentees and training. The S.E.E.K is my own method; I've created it after years of seeing what works and what doesn't. Keep in mind they don't have to be followed in order! The entire word doesn't have to be used either. Use what works for your family!
Hope this helps.
---
listen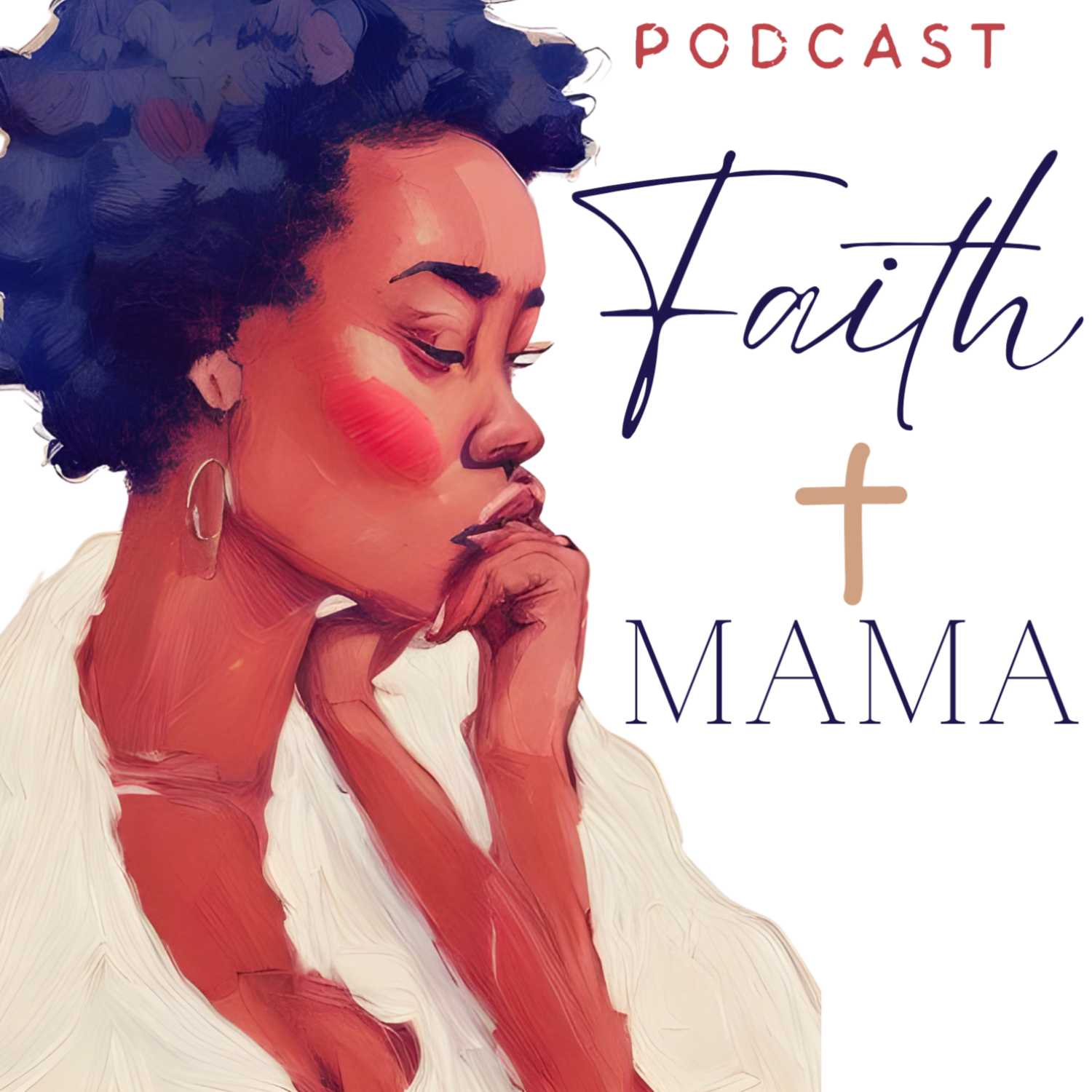 Happy November! This is undoubtedly the best way for me to return on the month of my half birthday. It's been two months since our last episode, and we were moving on to season 2, but it didn't feel right in my spirit. After some tears, panic attacks and writing, I found out a lot about my time and effort away. I hope yall haven't forgotten about me too soon. Let's continue Season 1 and get this thing started for real! Get to know me:Looking for a Parent or Life Coach:
https://itslauravalentine.com/coaching/My
Doula Services "Blissful Births"
https://itslauravalentine.com/blissful-births/Let's
connect and be friends. I'm on social media as "Da Modern Mama" everywhere!Please help our podcast by donating: PayPal.me/damodernmamaVisit us on IG:
https://www.instagram.com/damodernmama/